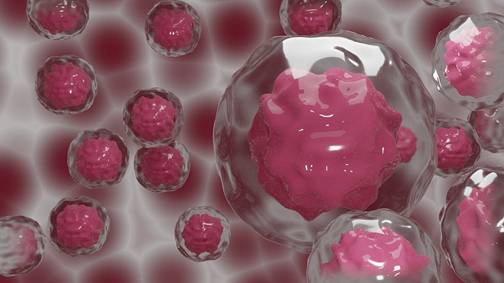 There is no know cure currently for chronic obstructive pulmonary disease (COPD). But studies have shown that stem cell therapy may be able to make life better for those suffering from the illness.
According to astudysponsored by the Lung Institute, 82% of COPD patients who received stem cell treatments, during which stem cells were administered intravenously to find damaged tissues around organs, reported improvements such as increased lung capacity as well as the ability to walk.
Stem cells can change into any cell in the body and are effective against COPD because they can repair damaged lung tissue. This helps minimize chronic breathing conditions such as emphysema or bronchitis. Stem cells are also anti-inflammatories that can help clear airways.
According to the World Health Organization, 65 million people have been diagnosed with moderate to severe COPD, and The American Lung Association lists it as the third-leading cause of death in the United States.
While stem cell therapy doesn't cure COPD, it has been shown to improve the quality of life in those who have it. It's a viable option compared to more extensive and expensive options such as total lung transplants.
For more on the story,click here.