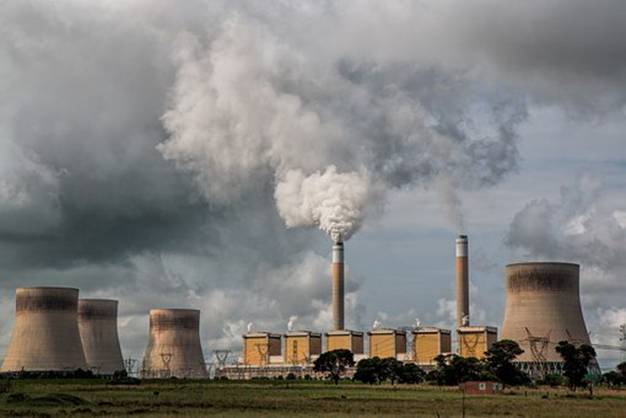 Living in heavily polluted areas of the United States can damage people's lungs as much as a pack-a-day cigarette addiction, according to a new long-term study from the University of Washington in Seattle.
Study author Dr. Joel Kaufman says small changes in air pollution levels can quickly lead to lung damage, identifiable on CT scans. Specifically, ozone air pollution leads to more significant emphysema-like changes in the lungs than other forms of air pollution, the study found.
"These were not big differences in ozone air pollution that started to affect the lungs," Kaufman said. "Although we've made tremendous progress in clean air, we can do more, and we shouldn't be reducing the focus on clean air."
Ozone air pollution is found near the ground, caused by emissions from cars, power plants, large boilers, chemical plants, and refineries.
More than 7,000 people from areas including Baltimore; Chicago; Los Angeles; New York City; St. Paul, Minn., and Winston-Salem, N.C., took part in the study, ranging in age from 45 and 84 years old when the study began in the early 2000s. Researchers followed them for about 10 years; some were followed up with as long as 18 years after the study started.
During the study, most had multiple CT scans to see how their lungs changed over time. Almost 3,000 volunteers had repeated lung function tests. Researchers measured four pollutants, including ground-level ozone, delicate particulate matter, nitrogen oxide, and black carbon.
Annual averages of ozone pollution in the six cities during the study ranged from around 10 to 25 parts per billion. An increase in ozone air pollution of three parts per billion over 10 years was associated with an increase in emphysema-like changes roughly equivalent to smoking a pack of cigarettes a day for 29 years, researchers said. Higher ozone levels also were linked to a significant decline in lung function tests.
The study was published in August 2019 in the Journal of the American Medical Association. For more information about it and the findings, visit U.S. News and World Report.