More than three million individuals in the U.S. have been diagnosed with emphysema, commonly associated with smoker's lung and long-term tobacco use. The condition is a related form of chronic obstructive pulmonary disease (COPD) and the severity of it has proven to be fatal.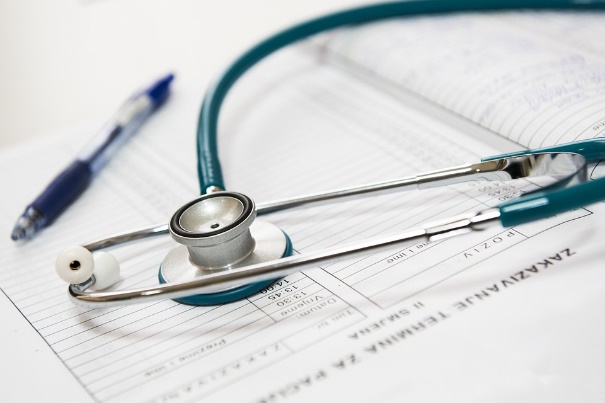 Although treatments for emphysema exist, they often require intensive and risky lung volume reduction surgeries to help remove damaged tissue, which can lead to infections, respiratory failure and additional severe complications. In turn, researchers continue to search for less invasive treatment methods to enable patients to resume active lifestyles.
In a recent clinical trial, researchers at Temple University revealed the benefits of a new, minimally invasive emphysema endoscopic lung reduction therapy that utilizes a one-way valve to deflate damaged areas of the lungs. Over 190 patients with emphysema participated in the university's LIBERATE clinical trial and were implanted with the Zephyr Endobronchial Valve. The findings were presented at the ATS 2018 International Conference and published in the American Journal of Respiratory and Critical Care Medicine.
"The LIBERATE trial was designed to see whether Zephyr EBV was safe and effective over a relatively longer time frame, out to one year," said Gerard Criner, chair and professor of thoracic medicine and surgery at the Lewis Katz School of Medicine, who served as principal investigator of the study.
The valve, which was implanted using a bronchoscope and flexible delivery catheter, prevents the hyperinflation caused by air that is trapped in damaged lung tissue. This approach, in turn, is intended to "mimic the mechanism of lung volume reduction surgery, shrinking the diseased regions and enabling more efficient functioning in healthier regions."
Researchers also discovered that the valve helped to reduce shortness of breath, improve lung function and enhance quality of life for at least one year after the implantation.