2-Mile Walk May Reduce Hospitalizations for COPD Patients
For chronic obstructive pulmonary disease (COPD) patients, walking at least two miles daily may reduce the risk of hospitalizations from severe episodes. That is according to a recent study published in the April 2014 issue of Respirology, "Influence of changes in physical activity on frequency of hospitalization in chronic obstructive pulmonary disease."
The study, which examined the physical activity of more than 500 ambulatory clinic patients being treated for COPD, found that patients who had regular walking regimens between roughly two and four miles daily were half as likely to be hospitalized as those who did not walk regularly. These findings were calculated based on self-reported exercise totals from participants, the compared to data on hospitalization records. Patients' activity was tracked for at least two years.
This study further confirms the importance of physical activity for people living with COPD and chronic lung conditions such as emphysema. While regular exercise may seem like a daunting task, slowly working up to a moderate level of activity can have positive long-term benefits. For those who find this difficult, walking with a family member or pet may prove helpful, as this will provide individuals with the motivation they need to complete their daily exercise goals.
"Of course, daily walking acts to improve the exercise capacity of these patients," said study author Dr. Cristobal Esteban, a staff member in the respiratory service at Hospital Galdakao-Usansolo in Spain, in an article published by Health Day. "Physical activity is a 'medicine' that will improve your general condition as well as COPD."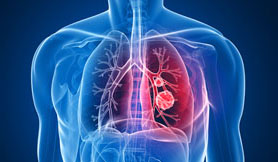 An improved quality of life is the NEF mission.
The NEF's mission is to improve the quality of life of patients with emphysema and their caregivers by providing and supporting educational, advocacy and research...
ARTICLE >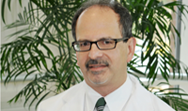 2015 American Thoracic Society Annual Meeting Highlights.
The National Emphysema Foundation President, Dr. Laurence G. Nair summarized some of the most interesting topics brought up during the conference. After attending...
ARTICLE >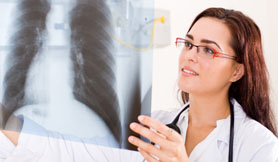 COPD and Emphysema afflict millions of adults and children today.
An estimated 3.1 million Americans have been diagnosed with emphysema and 11.2 million U.S. adults have been estimated to have COPD. Emphysema and Chronic...
ARTICLE >