Walking Speed May Signal Decline in Health
A drop in walking speed may signal a decline in overall health for patients with chronic obstructive pulmonary disease (COPD), according a recent study presented at the 2011 American Thoracic Society International Conference in Denver. The study, which examined 2,110 patients, found that people with moderate to severe COPD who couldn't walk at least 357 meters in six minutes were at higher risk for hospitalization.
Doctors typically use the six-minute walk test to see if a heart or lung disease patient has improved on a given therapy. Several studies have suggested that the distance a patient can walk in six minutes may be an important indicator of overall health. While less is known about where the danger zones may lie for people who take the test, this study suggests that participants who couldn't walk at least 334 meters within the timeframe were at increased risk of death over the three-year study period.
However, experts who were not involved with the research say that patients and doctors shouldn't be too concerned with specific distances. Others believe that the importance of this study is not necessarily the distance one can walk; rather it is a reminder that COPD is a systemic disease and affects health beyond the lungs. Patients in the study, who were mostly men in their 60s, saw a steady decline in their walking speed each year.
Researchers note that walking speed can increase, however, especially if COPD patients participate in rehabilitation.
"The treatment gains following exercise-based pulmonary rehabilitation programs, including aerobic and strengthening exercises, showed a mean improvement of 50 meters per year," said one researcher, adding that those gains greatly outweigh the average declines.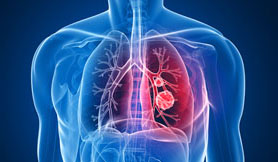 An improved quality of life is the NEF mission.
The NEF's mission is to improve the quality of life of patients with emphysema and their caregivers by providing and supporting educational, advocacy and research...
ARTICLE >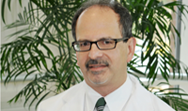 2015 American Thoracic Society Annual Meeting Highlights.
The National Emphysema Foundation President, Dr. Laurence G. Nair summarized some of the most interesting topics brought up during the conference. After attending...
ARTICLE >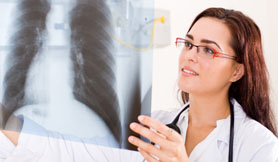 COPD and Emphysema afflict millions of adults and children today.
An estimated 3.1 million Americans have been diagnosed with emphysema and 11.2 million U.S. adults have been estimated to have COPD. Emphysema and Chronic...
ARTICLE >