Reduced Lung Function Increases Risk of Cardiovascular Disease
Individuals with reduced lung function, such as those suffering from chronic obstructive pulmonary disease (COPD), have a greater risk of developing cardiovascular disease. That is according to a recent study presented at the European Respiratory Society's Annual Congress in Amsterdam.
Researchers, who analyzed the prevalence of both heart disease and nasal symptoms in lung patients, gathered data from 993 individuals with COPD and 993 without. The study revealed that 50.1% of individuals with COPD also had cardiovascular conditions, such as heart disease, stroke and hypertension. That is compared to 41% of individuals with normal lung function.
The study also found that nasal symptoms were common among patients who had both COPD and heart disease (53%), while those with normal lung function and heart disease were at less risk (35.8%). This is the first study to reveal that nasal symptoms and heart disease are common in individuals with COPD and may link the two conditions.
"Our findings are the first to shed light on the links between both nasal symptoms and cardiovascular condition, in relation to people with COPD and restrictive lung function," said Dr. Anne Lindberg, from the Sunderby Hospital in Sweden, in a Medical News Today article. "This has important implications for clinicians who need to understand the potential overlaps of these conditions when they are treating people with COPD. In addition to raising awareness of these comorbidities, it will also be important to investigate these links further and look at the effect that comorbid conditions have on exacerbations and disease progression."
Click Here to Access the Full Article From Medical News Today.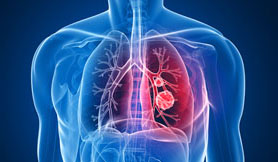 An improved quality of life is the NEF mission.
The NEF's mission is to improve the quality of life of patients with emphysema and their caregivers by providing and supporting educational, advocacy and research...
ARTICLE >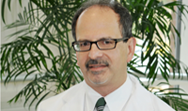 2015 American Thoracic Society Annual Meeting Highlights.
The National Emphysema Foundation President, Dr. Laurence G. Nair summarized some of the most interesting topics brought up during the conference. After attending...
ARTICLE >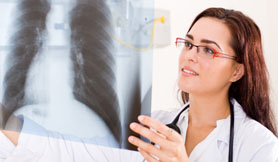 COPD and Emphysema afflict millions of adults and children today.
An estimated 3.1 million Americans have been diagnosed with emphysema and 11.2 million U.S. adults have been estimated to have COPD. Emphysema and Chronic...
ARTICLE >