Stopping Smoking Helps People Stay Sober and Keep Off Illicit Drugs
Substance abuse recovery is already a weighty task, but new research suggests that smokers have a greater risk of relapse than non-smokers.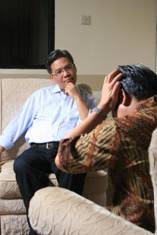 Researchers from Columbia University's Mailman School of Public Health and the City University of New York studied data from 34,653 adults enrolled in the National Epidemiologic Survey on Alcohol and Related Conditions (NESARC) to determine how the lapse in nicotine dependence treatment during illicit substance use recovery affects those in treatment.
Researchers evaluated study participants at "two time points, three years apart, on substance use, substance use disorders, and related physical and mental disorders. Only those with a history of illicit substance use disorders according to specified criteria were included in the final sample."
Findings indicated that "daily smokers and non-daily smokers had approximately twice the odds of relapsing to drug use at the end of the three-year period compared with nonsmokers."
In addition to those findings, those non-smokers found to be smoking three years later "were associated with significantly greater odds of substance use disorders relapse compared to those who remained non-smokers."
Based on the evidence, researchers surmised that "quitting smoking will improve anyone's health", but that those in treatment for illicit drug use stand an even greater benefit by quitting or not picking up the habit at all.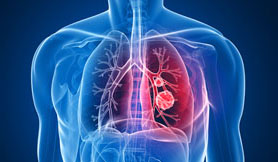 An improved quality of life is the NEF mission.
The NEF's mission is to improve the quality of life of patients with emphysema and their caregivers by providing and supporting educational, advocacy and research...
ARTICLE >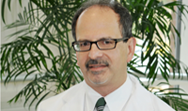 2015 American Thoracic Society Annual Meeting Highlights.
The National Emphysema Foundation President, Dr. Laurence G. Nair summarized some of the most interesting topics brought up during the conference. After attending...
ARTICLE >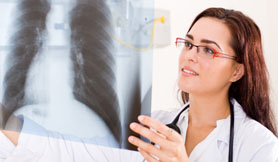 COPD and Emphysema afflict millions of adults and children today.
An estimated 3.1 million Americans have been diagnosed with emphysema and 11.2 million U.S. adults have been estimated to have COPD. Emphysema and Chronic...
ARTICLE >