Some Children with Asthma May Need Different Treatment Approach
A recent study suggests that certain children with asthma, "may require a different treatment approach." The study was led by Henry Ford Health System along with eight other U.S. health systems.
Henry Ford is one of the nine health care systems that encompass the Inner City Asthma Consortium, which is dedicated to determine severe asthma prevention and reduction methods among inner city children.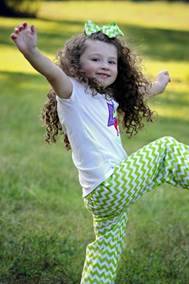 Researchers analyzed data from 717 children through the ages of six to 17 for a span of one year. Five groups of children with asthma were identified through the utilization of a computer "clustering program, based on the characteristics of the disease. Each group was categorized by, "asthma severity, presence of allergy, associated nasal symptoms and lung function test abnormalities."
Researchers discovered that although these patients were suffering from fewer allergies and receiving high levels of preventative medication, they were continuing to frequently experience asthma symptoms. This differed from four other tested groups that found a correlation between increasingly difficult asthma and an increase in allergies.
The study's lead author and division head of Allergy and Immunology at Henry Ford, Edward Zoratti, claims that the study reveals that the current guidelines to manage asthma are not as effective for, "this particular group of young asthma sufferers."
Zoratti believes that additional research is required to, "determine appropriate interventions tailored to this group of children." He also believes that this research may indicate a lack of knowledge in regards to asthma, "among children experiencing a particular type of the disease."
Click Here to Access the Full Article on News Medical Life Sciences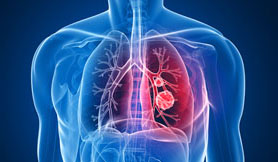 An improved quality of life is the NEF mission.
The NEF's mission is to improve the quality of life of patients with emphysema and their caregivers by providing and supporting educational, advocacy and research...
ARTICLE >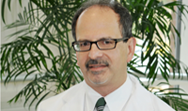 2015 American Thoracic Society Annual Meeting Highlights.
The National Emphysema Foundation President, Dr. Laurence G. Nair summarized some of the most interesting topics brought up during the conference. After attending...
ARTICLE >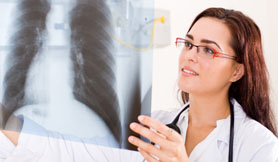 COPD and Emphysema afflict millions of adults and children today.
An estimated 3.1 million Americans have been diagnosed with emphysema and 11.2 million U.S. adults have been estimated to have COPD. Emphysema and Chronic...
ARTICLE >