Study Finds Differing Treatment Options for Female Smokers
A recent study published in the journal, Nicotine and Tobacco Research, found that female smokers who were prescribed varenicline were more likely to quit smoking than those who were given bupropion or nicotine patches.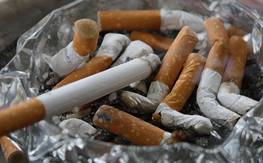 The study, "Sex Differences in Smoking Cessation Pharmacotherapy Comparative Efficacy: A Network Meta-analysis," was led by researchers from The City College of New York's Sophie Davis Biomedical Education/CUNY School of Medicine, Yale University, and Yeshiva University. Over 14,000 cigarette smokers participated in the clinical trial study. Unlike the female participants, male participants exhibited "no differences in the likelihood of successfully quitting smoking when given varenicline, bupropion or nicotine patch." Previous research supported the evidence that medicine can aid in smoking cessation and that varenicline is the most effective medication for women.
"Before our study, research had shown that among the choices for medications for smokers who wanted to quit, varenicline was the clear winner when it came to promoting quitting," said Smith. "Our study shows this is clearly the case for women. The story seems less clear among men, who showed less of a difference when taking any of the three medications."
Approximately one in six adults smoke cigarettes in the United States, which contributes to 555,000 deaths per year. The U.S. Food and Drug Administration (FDA) had approved three prescription medications to aid with smoking cessation. These medications include nicotine replacement therapies, varenicline and bupropion.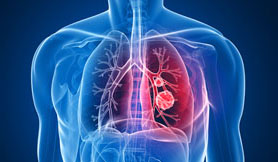 An improved quality of life is the NEF mission.
The NEF's mission is to improve the quality of life of patients with emphysema and their caregivers by providing and supporting educational, advocacy and research...
ARTICLE >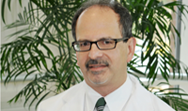 2015 American Thoracic Society Annual Meeting Highlights.
The National Emphysema Foundation President, Dr. Laurence G. Nair summarized some of the most interesting topics brought up during the conference. After attending...
ARTICLE >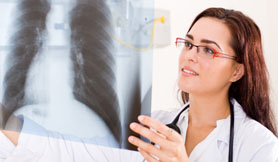 COPD and Emphysema afflict millions of adults and children today.
An estimated 3.1 million Americans have been diagnosed with emphysema and 11.2 million U.S. adults have been estimated to have COPD. Emphysema and Chronic...
ARTICLE >